Well, I have consumed my first 2 Optifast shakes.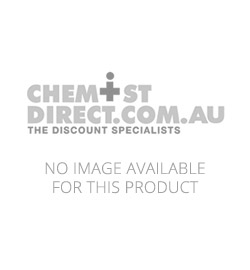 Blerk.
They are nowhere near as nice as the Kate Morgan ones I used last year.
BUT, they are half the carbs, and so I guess I will get used to them.
I added additional fibre to bulk it out, and to ensure some....ahem, regularity!
So brekky and lunch and done and dusted.
My gorgeous nephew is coming over later for dinner with me and the kids so we will all have a "normal"dinner together, of cottage pie and veggies.........obviously I will forgo the mashed potato and grilled cheese topping!