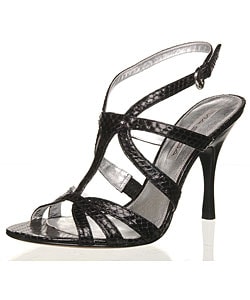 WHAT IS GOING ON?

We are back from our holidays.

We had a blissful week at Andrew's parents.

I ate like an angel and exercised really well, but still put on weight??

I am not smoking. I have not killed my husband.

I fit into a size 12 cocktail dress with 6 inch strappy heels.

But I feel fat as the scales, damn them, show that I have put on about 4kg????

I feel like I am going mad.

I just want to get back into the weekly grind of training and losing weight each week, not putting it on???

I am off to bed to sulk.

I might have to listen to some hypnotherapy.
Grumpy girl.