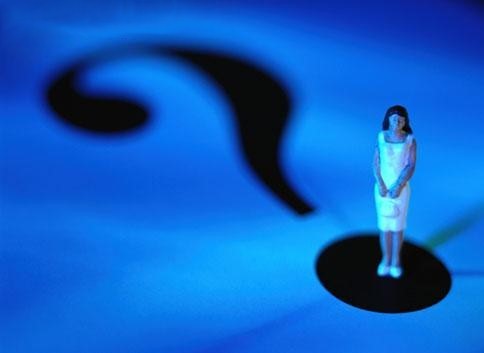 For
Farks
sake..........Trust your bodies response??
Despite being an angel last week, I put on weight???
0.6kg came running back to me for some reason?
SO SO annoyed.
My muscle mass % did go up, as did my water %, and my body fat % went down, but of course I am conditioned to want the overall weight just to go DOWN, please.
I will email the angel with horns (Lynda) and see what she thinks.
I know she
will
say "
Lucy, you must trust your bodies response"
but I am going to have to do some major "my body is a temple" mantras this week to get over this hump........