....than a gorgeous cut of jeans that really really fits??!!
I am SO SO happy........
I bit the bullet and measured myself and had a pair of jeans made for me.
The exact demin and wash that I wanted, the specific style & cut that I wanted.
All tailor made .......literally!
They arrived today and they fit like a glove.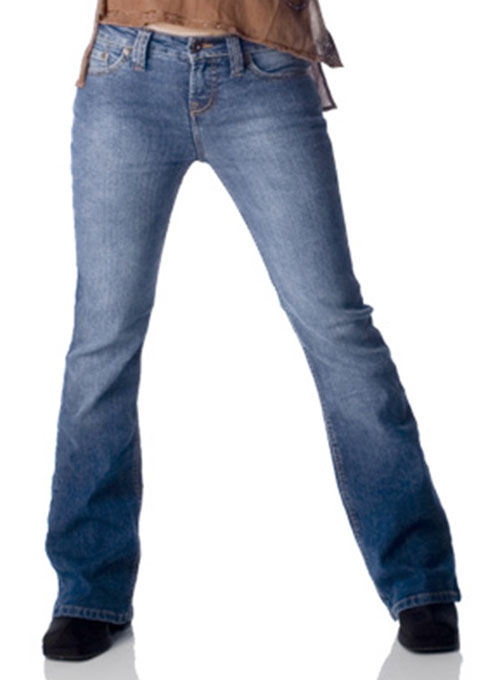 I feel like a sex goddess in them!
They took less than two weeks to be made and delivered to me, and cost me less than $65 AUD including delivery.
I am just off to buy another pair now!